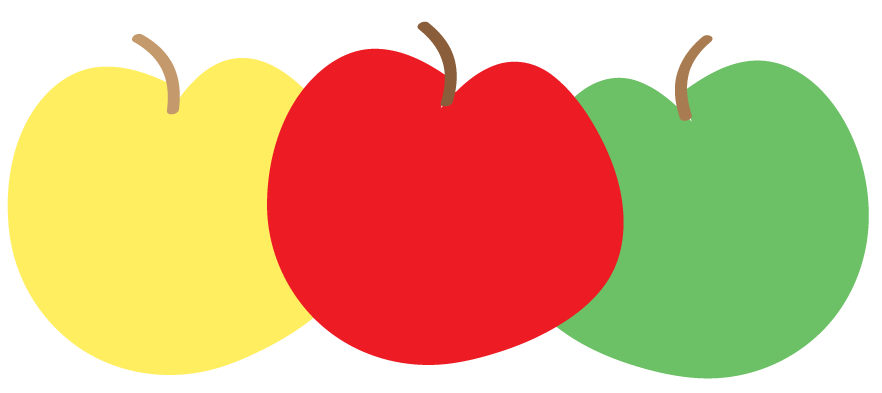 I am excited to begin the 2017-2018 school year at Blessed Sacrament School.  I look forward to seeing some familiar faces and meeting some new ones.

    Second grade is a year of growing and exploring.  My goal this year is to help your children grow academically by strengthening them as Readers, Writers and Mathematicians.  I will also teach them about our faith and prepare them for the Sacraments of Reconciliation and Holy Communion.  Ultimately, I hope to instill in them a desire to learn - while having some fun!

Sincerely,
Miss Kayla Ford
HOMEWORK:
June 11, 2018
* Block party tomorrow!  Time change: we are 9:00-10:30.  Wear your gym uniform with t-shirt if you bought one

June 12, 2018
* Mass tomorrow - full dress uniform

June 13, 2018
* Remember to practice on Raz & Zearn daily 

June 14, 2018
* Tomorrow is the last day of school (12:30 dismissal).  You may bring in a board game of your choice!

June 15, 2018
* Remember to practice on Raz & Zearn daily and over the summer!
Have a great, safe summer!  See you next year :)

** Please remember, student drop-off is at 7:40 each morning.  The late bell is at 7:50.  Please have your children in no later than 7:50 so their learning experience is optimized each morning.  Thank you!